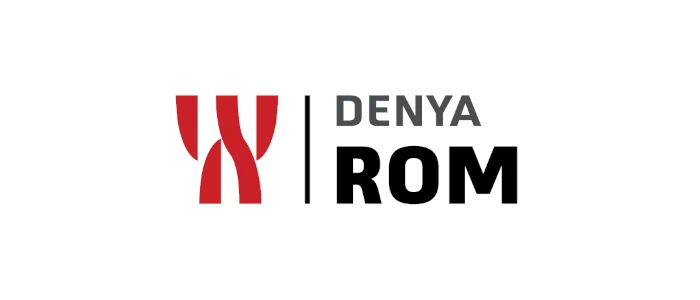 Danya Cebus Rom is a construction company active in Romania since 2007.
The company is part of the growth strategy of a group that is engaged in business in a number of states in the world. Danya Cebus Rom based itself in Romania as a high standard leading company in its field. Danya Cebus's work is characterized as an advanced managing company using the group's accumulated knowledge over the many years, for the purpose of promoting the company and its current position. During its years of activity, the company has dealt with many diverse challenges and unconditionally met them all.
Since it penetrated the Romanian market, the company executed complex and engineeringly complicated projects in the residence, commercial, and offices construction fields.
As part of its activity in Romania, the company has built the "AFI PALACE CONTROCENI" mall in Bucharest which sprawls over 250,000 square meters and consists of approximately 250 stores. The mall's construction commenced in October 2007 and continued for only 24 months, during which time the company worked 24 hours 6 days a week. The project was a challenge on Danya's abilities, which has employed during certain phases of the project approximately 2,000 workers.
The company is considered a leading company in its field in Romania and is now completing another mall in a 140,000 square meters lot in Brasov City, in addition to two malls in Arad
City and Ploieşti City which their construction has already been completed. In the offices field, the company has built hundreds of thousands of square meters in extremely high finishing standards, under the strict LEED GOLD standard for green construction. And in the residence construction field the company has completed thousands of residential units in different cities throughout the country.
Pursuant to the company's successes, including the diverse and complex projects it has built, the company was chosen to build NATO's missile base in eastern Europe, located in the town of Dabaslo (south west Romania). The base's construction commenced in October 2013 and was completed in 2016.
Danya Cebus Romania won since its establishment many awards in construction in Romania and meets strict quality standards.
The company's headquarters are located in "AFI PARK" Tower – an offices tower of 10 floors that the company has built as part of an offices complex consisting of 5 buildings adjacent to the AFI PALACE CONTROCENI mall.