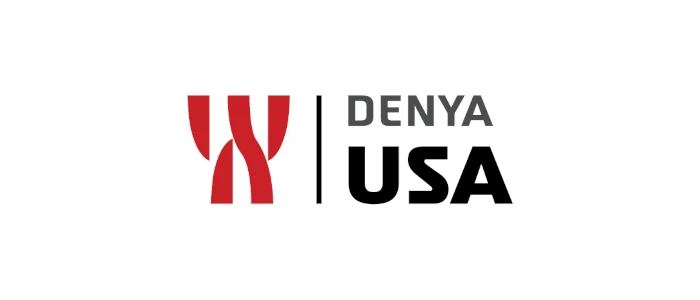 Danya Cebus Construction LLC
Danya Cebus USA is a subsidiary fully owned by Denya Group Ltd.
The company was established in the USA in 2013 for the purpose of developing growth engines through leveraging the reputation and construction knowledge of the parent company in Israel.
The company operates in New York and executes diverse residential projects for rental or sale in Manhattan, Brooklyn and the surrounding area.
The company offers services in three fields:
Preconstruction – plans review, schedules, logistic planning, design etc.
Construction – project management, contract management, equipment and materials, logistic management on site, safety management on site, etc.
Consulting services –project analysis survey, quality control, schedule analysis, etc.