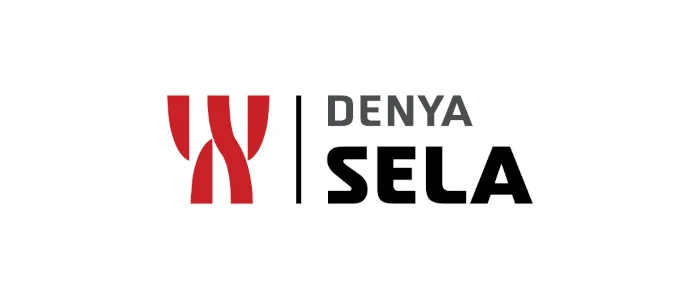 Danya Sella was founded in 2014 as a full partnership between Denya Group and the Amar Brothers.
The activity of Danya Sella is focused on four main areas:
Concrete pumps array.
Lease of tower cranes.
External elevators services.
Skyscrapers and building equipment.
The partnership's operational experience, reputation, and professionalism constitute a strong basis for a company which supplies services and mechanical engineering equipment to a variety of its customers in the industry.