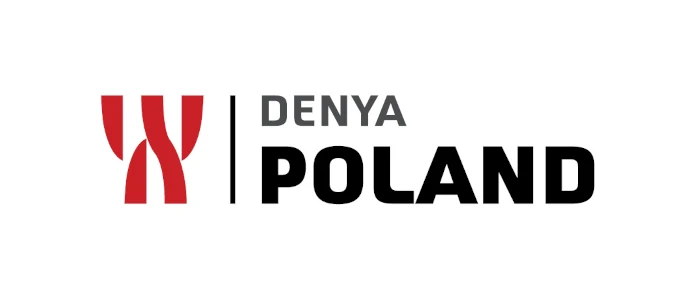 Danya Cebus Poland is a polish subsidiary fully owned by Denya Group Israel.
The company was established in 2019 in Poland for the purpose of developing additional growth engines through leveraging the reputation and construction knowledge of the Israeli parent company.
Danya Cebus Poland began the basis of its operations in the city of Warsaw with the execution of a contract for the construction of 2 buildings: approximately 150 residential units and approximately 300 square meters commercial with the real estate Polish company RONSON.
Danya Cebus Poland has set a goal to become one of the highest quality, leading, reliable construction companies in the growing Polish market through integrating and utilizing the vast knowledge accumulated in Denya Group throughout the many years operating in Israel and in the world.
The company has set a goal to integrate and perform as a general contractor all types of construction and civil engineering work for private and governmental clients.